---
---
COMCAST çà  va sans dire c'est LE FAI LE PLUS COOL de la planète.
J'avais adoré il y a 5 ans Comcastic … petit rappel pour les noobs : une plateforme où l'on pouvait créer son puppet et lui donner vie et voix.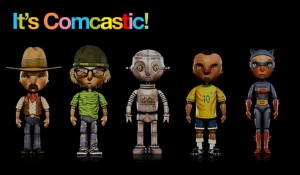 Mais aujourd'hui place aux réseaux sociaux, alors Comcast nous offre le COMCASTTOWN !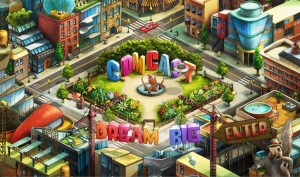 The place to be, mais surtout une nouvelle façon de voir la convergence, puisque l'on peut s'enregistrer en utilisant son profil Facebook.
Du coup on reste sur le plus grand réseau, mais on profite du gameplay de Comcasttown, et en plus on synchronise toutes ses données !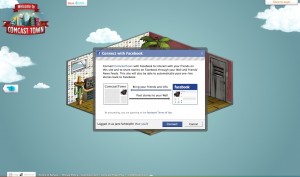 ---